What is Mindfulness?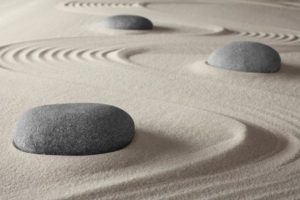 The research about Mindfulness is plentiful. Studies show that regularly practicing mindfulness contributes to personal health, happiness, resiliency and effectiveness. When we are 'present' and in this moment (i.e. Mindful), we can respond and deal with whatever is happening; instead of reacting or worrying about what has happened or might happen.
The practice of Mindfulness is cultivated and enhanced through meditation, of which there are numerous forms. During meditation there is an opportunity to detach from everyday concerns, worries and stresses, to give ourselves time to stop, breathe, regroup and recharge.
When we regularly meditate we feel calmer, more at ease, have peace of mind and find greater inner balance.  More about the practice of meditation here​
Mindfulness Classes
Our classes are designed to introduce the principles of Mindfulness and meditation. They include time for group discussion, exploration as well as guided meditation practices. We share hands-on, easy to use tools and techniques to help incorporate mindfulness into our personal and professional lives. These classes are for JCI employees who are generally healthy, and who would like to learn to manage stress, their emotions, thoughts and body more skillfully.
The tailored meditation and relaxation experience will be recorded and a copy will be sent as a downloadable email link the following day. This recording when used, will help augment the class and facilitate continued practice at home/in the office/while traveling.
Mindfulness Class Details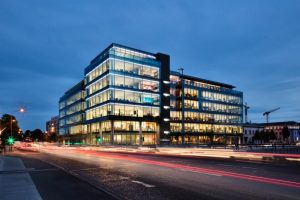 Join Michelle A. Hardwick at the Johnson Controls International Office, for her monthly Mindfulness, Meditation & Relaxation class:
When – Mondays – once a month
​Date – Beginning 28th May, and continuing on 25th June, 23rd July, 27th August ​
​Time – 2pm-3pm
Cost – Complimentary for Johnson Controls International employees
Location – Level 6
This is an opportunity to schedule time for self-care, calmness and relaxation into your work diaries.
Personal Mindfulness & Meditation Consultations

A private meditation consultation is an excellent solution for clients wishing to have one-on-one time and to help stay balanced, to nurture yourself and maintain a sense of calm. Individual attention and time is available to ask questions, address specific needs and discuss anything of a confidential or personal nature. Clients are given home practice exercises designed to assist in the development of a disciplined and nurturing meditation practice. More details here
Prefer a Weekend Away?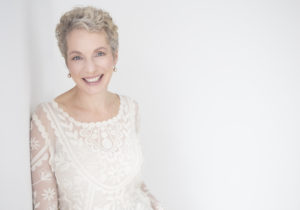 Michelle (pictured right) also facilitates weekend retreat/experiences in the Liss Ard Estate Lake Lodge in West Cork – discover more here. Check out the Lake Lodge in this video. Michelle runs these weekends regularly – find out when the next one is here.
Contact Us
If you'd like to discover more about Mindfulness or meditation, feel free to contact us to book your private, confidential consultation. Appointments can also be booked online.
If  you don't live in Ireland, we can work together online via Skype and Zoom from the comfort of your office/home. Call us on: (Ireland) 0871492338 or (UK) 07857369619 to chat.