The practice of mindfulness and meditation is well known and centuries-old. Nowadays there is no need to completely disconnect from life or travel to a remote part of the world to experience it. Mindfulness at work helps:
Foster a feeling of calm, clarity and concentration – a clear antidote to stress and a boost to creativity
Change reactions, enhance resilience and improve interpersonal relations and communication
Reduce sick days and cut workplace stress or master peak levels of stress
Increase trust in leadership
Enhance focus on the task at hand
Boost productivity, focus and employee engagement
Ensure individuals reflect effectively and quickly recharge
Many of the world's biggest companies already offer mindfulness and meditation: General Mills, GlaxoSmithKline, KPMG, Sachs, Google, Apple, LinkedIn, Twitter, Nike, Aetna, Beiersdorf, Bosch, General Mills, Goldman Sachs, Intel, Royal Dutch Shell, SAP, Target, the UK's Parliament, the US Army and the US House of Representatives.
Corporate Wellbeing for Individuals
Release…Peace offers personal consultations, individual mindfulness and meditation tuition to CEOs, directors, partners and employees in high stress roles. These can be carried out on site, online or at a venue at convenient times to suit.
Workplace Wellness
In addition, Release…Peace specializes in:
A variety of tailored corporate Meditation Courses
Mindfulness in the workplace
Fortnightly or monthly meditation and mindfulness classes on or off-site
Seminars/workshops and retreats, to ensure a long, healthy, enjoyable and productive working life
All of our programs are customized utilizing a variety of tools from our extensive range of services and always include practical demonstrations and experiences. Contact us to discuss your requirements or call us for more details Ph: 087 149 2338 (or UK Ph: 07857369619)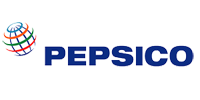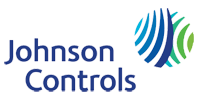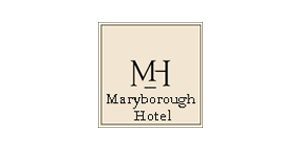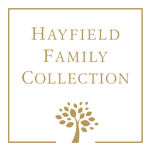 Corporate Mindfulness and Meditation Testimonials
"Michelle's meditation audios, articles and workshops offer a tremendous amount of knowledge that is enlightening, motivating and inspiring. They offer the tools to unplug from the contemporary "always-on" society we live in and increase ones resilience, immunity, creativity, and optimism." Emer O'Connell, Pendulum Summit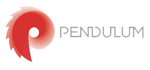 Your session was very impactful! Male and female alike have called out the value of this to them on that day which was great. So, thank you!


I wanted to immediately send you a HUGE thank you for your time, patience and great session you ran at our International Womens' Day event a few weeks ago. However, I must say in the meantime I have received so much feedback on the day which I think will be valuable for you to hear……The feedback was all positive, in fact, super positive! People found the meditation aspect in particular very impactful, particularly the way you did it (it was just the right amount of time…short, but long enough for people to feel the real benefit)….As I said on the day, I genuinely felt dizzy standing up afterwards which for me was a sign of true relaxation…..we have also enjoyed many discussions since on the choice of colours people wear.


We really appreciate all the work and energy you put into bringing the session to life. We have had lots of lovely feedback on it already! Great that people are thinking about the power of colour and how it can impact their emotions and wellbeing after such a session.


Thank you so much for your time this morning, WOW what a powerful session.


I found you a super calming influence on the day. I really enjoyed our discussion and would love to attend more of your workshops.


Thanks so much for the recording. You have no idea how much I need it! I've been listening to you all week!
Many thanks Michelle for sending the recording onto me. It has been a great help this week!
See you in the new year of 2018 for some more wonderful relaxing meditation.
Thanks a lot for organizing this. I really liked the session I think Michelle made it very approachable and interesting. I'll definitely be going to next session.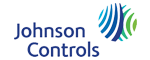 Found the session really useful and will definitely be attending the next session.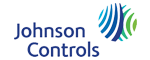 It was absolutely fantastic!! Really looking forward to the next one.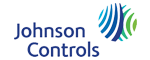 I'll definitely be going to the next session. I found the last one great, it really made a difference to the rest of that day – I felt rested and relaxed.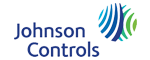 I found the session with Michelle fantastic. I enjoy the ocean but was having difficulty relaxing & getting my heart rate down at the beginning of swims. I have incorporated some of the breathing techniques acquired from Michelle's class which are proving greatly beneficial. I also use the techniques in the car every now & again when I think of it. Thanks Michelle. It was really good & really works for me. Looking forward to the next session.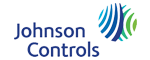 I really enjoyed the session and felt it was worthwhile.
I will definitely go to the next one too.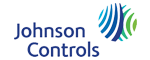 Thank you so much for your outstanding input for Sunday's event