Workplace Wellness for your Team
Looking to support your team to help them de-stress – using potent tools of meditation, relaxation and mindfulness?
Our tailored relaxing weekly/fortnightly or monthly classes, are designed and tailored to support your team members to discover easy and proven ways to refocus, replenish their energy, relax and recharge.
Practicing organisational well-being and fostering self-care is vital. Our 45 or 60 minute classes can be integrated within the working week and ensure that employees' well-being is at the forefront of your workplace and organisation.
And all this can take place without major disruptions to the workday or working week…
Being able to access resources as and when needed, is a crucial lifeline, helping your team develop resilience as well as maintain work and home life-balance.
Let's Talk!
Chat with Michelle on (Ph: +353 0871 492338) to get clear on the best direction for your team and workplace wellness.
A tailored package can be created for you. Email Michelle with your questions and discuss your organisations needs.
Workplace Wellness
Choose from:
A variety of tailored corporate online Meditation Courses – 6 week or 8 week in length (or as required)
Weekly, Fortnightly online meditation and mindfulness classes
Seminars/workshops and retreats facilitated online
Online Virtual Zen/Meditation Room –  packed with helpful and practical resources for your employees to access anytime/anywhere
Discuss what you need with Michelle
Our programs are all interactive, practical and experiential. Each session is customized to your team and organisation needs.
Helping You Help Your Team
Our live, virtual sessions can focus on and  help resolve specific topics or challenges experienced by employees, for example;
dealing with anxiety and reducing worry
stress reduction
releasing tension in the mind
better sleep
coping with isolation and loneliness
improved mental focus
tips for a low mood
increasing energy
combating the feelings of being disconnected or stuck etc.
Sessions can also be specifically tailored to an in-house topic as required e.g. National Workplace Well-being Day, International Women's Day etc. Email Michelle with your questions.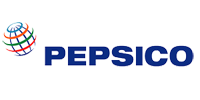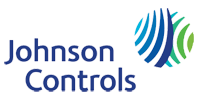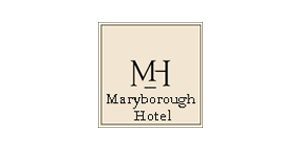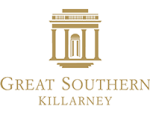 Corporate Mindfulness and Meditation Testimonials
I can see good use for the tools shared to help with sleep!


The tools shared in this presentation are useful to me both personally and professionally.


The presentation was relevant and informative.


Really enjoyed it, the meditation was very relaxing.


All good!


Great to meet you today and Tuesday with the DePuy group. Thanks for centering and focusing us. Todays session was especially powerful.

I wanted to thank you for the two excellent sessions last week. The team really enjoyed them.

The team found the two sessions tremendously beneficial. The tone and content met the needs exactly.

Our external facilitator was highly complementary of you, and thought you connected well with the team.

"Michelle's meditation audios, articles and workshops offer a tremendous amount of knowledge that is enlightening, motivating and inspiring. They offer the tools to unplug from the contemporary "always-on" society we live in and increase ones resilience, immunity, creativity, and optimism." Emer O'Connell, Pendulum Summit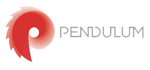 Your session was very impactful! Male and female alike have called out the value of this to them on that day which was great. So, thank you!


I wanted to immediately send you a HUGE thank you for your time, patience and great session you ran at our International Womens' Day event a few weeks ago. However, I must say in the meantime I have received so much feedback on the day which I think will be valuable for you to hear……The feedback was all positive, in fact, super positive! People found the meditation aspect in particular very impactful, particularly the way you did it (it was just the right amount of time…short, but long enough for people to feel the real benefit)….As I said on the day, I genuinely felt dizzy standing up afterwards which for me was a sign of true relaxation…..we have also enjoyed many discussions since on the choice of colours people wear.


We really appreciate all the work and energy you put into bringing the session to life. We have had lots of lovely feedback on it already! Great that people are thinking about the power of colour and how it can impact their emotions and wellbeing after such a session.


Thank you so much for your time this morning, WOW what a powerful session.


I found you a super calming influence on the day. I really enjoyed our discussion and would love to attend more of your workshops.


Thanks so much for the recording. You have no idea how much I need it! I've been listening to you all week!
Many thanks Michelle for sending the recording onto me. It has been a great help this week!
See you in the new year of 2018 for some more wonderful relaxing meditation.
Thanks a lot for organizing this. I really liked the session I think Michelle made it very approachable and interesting. I'll definitely be going to next session.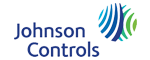 Found the session really useful and will definitely be attending the next session.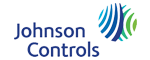 It was absolutely fantastic!! Really looking forward to the next one.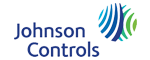 I'll definitely be going to the next session. I found the last one great, it really made a difference to the rest of that day – I felt rested and relaxed.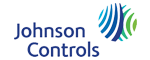 I found the session with Michelle fantastic. I enjoy the ocean but was having difficulty relaxing & getting my heart rate down at the beginning of swims. I have incorporated some of the breathing techniques acquired from Michelle's class which are proving greatly beneficial. I also use the techniques in the car every now & again when I think of it. Thanks Michelle. It was really good & really works for me. Looking forward to the next session.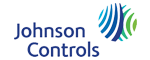 I really enjoyed the session and felt it was worthwhile.
I will definitely go to the next one too.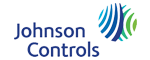 Thank you so much for your outstanding input for Sunday's event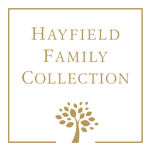 Thank you so much for your session today Michelle. It was excellent and so so timely. I'm getting lovely feedback, via every medium, from our team members. I can't stop breathing deeply!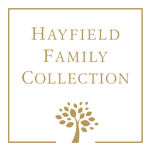 All is good with us – and thanks to you, now that we have better breathing skills, we can deal with almost anything that comes our way :)"   – copy of breathing meditations
here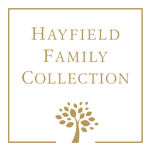 This is perfect timing for us, for something a bit different. We've been having a weekly zoom meeting which would have been a bit of a re-repeat this week, as we've all now settled into our new routine, it is just great to have something different.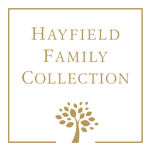 I did your Day 3 Meditation today – what a lovely lovely start to my day. Thank you.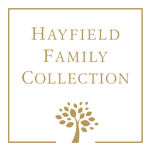 Thanks a million Michelle – you've done a really lovely job. I think it is something we'll be able to use to send on to contacts. I know I'll be sending the meditations to all my own friends.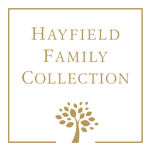 The videos are fantastic, thank you so much for working on these with Karen. I think they will be a big hit.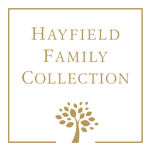 We just wanted to say thanks again and to share we included a link to your brilliant meditation session and to your website etc, in our recent ezines to our respective top clients and databases. It has had a 56% open rate so far which is very good. We are delighted to report that your links were the most clicked on after our site!!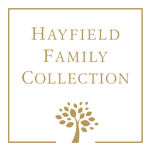 Thank you, it went swimmingly! And the session was so relaxing thanks very much. I normally do classes with a lady that does classes in the hotel so have been really missing them.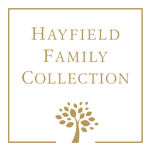 Amazing class Michelle, really enjoyed it. Regards, F.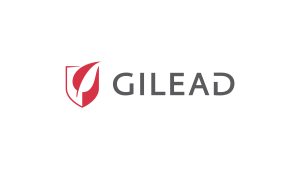 Thank you Michelle? I really enjoyed last weeks and yesterday's session and looking forward to tomorrow's also. Regards, D.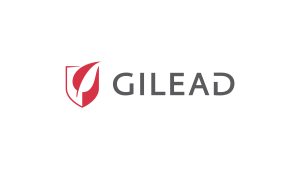 Thanks for your lovely session yesterday. Regards, J.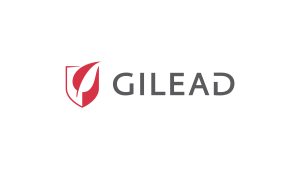 Thanks Michelle,
That was a lovely session yesterday evening, (I even got my boyfriend and my aunt to join in and we were able to sit out the back garden while listening – during Covid-19 lockdown) ?. Regards, C.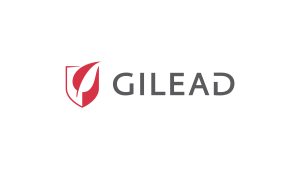 Thanks Michelle. Was so relaxing think I fell asleep Regards, D.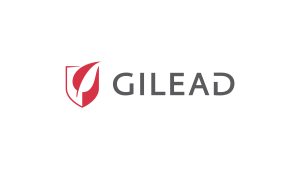 Hi Michelle,
Thanks for this and for Thursday practice. It was great, I really enjoy it! Kindest regards, M.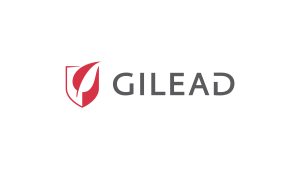 Hi Michelle
Thank you for another lovely session today; have to admit I seem to be a bit brighter already this afternoon with more energy.
Looking forward to Thursday. Regards,E.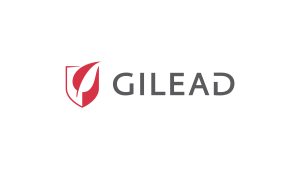 A big thank you Michelle.

Thank you for the most beneficial session this morning and for sending on the link – it's already downloaded & on my phone!

Thanks a million Michelle. Really enjoyed this morning.

Thank you Michelle, I truly appreciate you sharing our recordings with me.

I would love if there was one even once a week!

Thank you again. We really appreciate your kindness in sharing your skills.

Thank you for your support today. I have truly enjoyed your meditations.

Thank you again for your valuable time.
Really enjoyed it.
Thank you to Michelle Hardwick who did an online meditation session with our team today. We would highly recommend her!
Lovely Mindfulness – thank you Michelle.
That was lovely – so relaxing!
It was great – I love Michelle's voice – so calming!
I really enjoyed it, thank you. I love the idea of a Zen Chair – and also breathing when walking (walking meditation practice). Thanks – it was very calming.
I am still breathing deeply through my nose – which is great!
Thank you so much again for an excellent session today.