What is Hypnosis?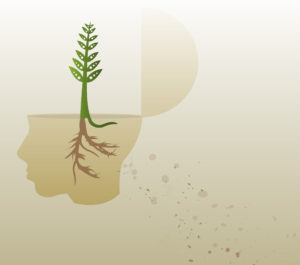 Hypnosis has long been associated with the strange and mysterious, with sideshows or faith healers. But the truth is that hypnosis isn't the least bit mysterious or controlling. It is in fact a state of intense relaxation and concentration, where the mind becomes remote and detached from everyday cares. In this relaxed state, positive suggestions for change and growth can be given to the subconscious and these become part of the way we then behave and live our life.
Will I loose control during Hypnosis?
Despite popular belief, you are always in control of the hypnosis process. You will not do anything you do not think is acceptable. You cannot be made to violate your own values or accepted patterns of behaviour, nor disclose anything you do not wish to.
where the . It's also a If necessary a potent technique can shared with clients to help remove blocks to success.
What can I expect?
The focus of a consultation is to empower you from anything that no longer serves you. Before commencing, a discussion takes place to determine your goals and needs. Once the focus of your consultation is established, you are invited to get comfortable in a reclining chair, to close your eyes and slow your breathing down. You begin to feel more relaxed and calm as your mind and body become quieter.
What can Hypnosis do for me?
Hypnosis is a very pleasant, enjoyable experience and is a powerful way to access your mind, to help you grow, evolve and make positive changes. Hypnosis can help you to:
Increase Confidence, Self Esteem & Motivation
Alleviate Nerves & Stress
Improve Performance
Stop Anxiety & Panic Attacks, Fear or Phobias
Focus More Clearly
Remove Obstacles & Blocks to Success, Health, Well-being and Happiness
Create New Belief Systems
Eliminate Distractions
Tap Into Powerful Inner Resources
Remove Negative Beliefs & Programming
Have More Fun!
All Success Starts in The Mind
Contact Us
If you are ready to free your mind and make a change, contact us to book your confidential consultation. Appointments can also be booked online with this link. If you are not living in Ireland then we can work together online – via Skype and Zoom, from the comfort of your office/home. Call us on: (Ireland) 0871492338 or (UK) – 07857369619
We look forward to meeting and working with you soon!