Freedom From Anxiety & Fear (Workshop)
Our Freedom from anxiety & fear workshop includes a variety of techniques to assist you feel calmer and more grounded.
W
e
include 
numerous 
tools to help you begin to feel a sense of inner-balance and self-belief. Tailor-made mp3 relaxation & meditation recordings created on the day of the workshop will be provided to you by email after the workshop. Regular listening is recommended.
Anxiety & Fear Workshop Details
Date: Saturday 1st February 2020
Time: 2pm – 5pm
What is Included: Discover powerful tools to help you (or your loved one) live life free from anxiety or fear; Learn how to relax with positive, easy techniques; Increase your self-esteem, boost confidence and let go of the feeling of fear of situations/people
What to Bring: Bring a notepad & pen, a water bottle, as well as your humour and an open mind
What to Wear: Warm comfortable clothing, including socks
Venue: Himalayan Yoga Valley Center
Parking: Paid parking is available near the venue
Price: €49.99 and includes recordings for continued support at home
Bookings: Bookings can be made by calling the team at the Himalaya Yoga Valley Center Cork on +353 21 427 9696 or emailing info@yogacorkireland.com or drop in at the Reception on Penrose Wharf and book your place! More info here.
Quote
"Personal empowerment begins with small choices that set enormous changes in motion.
One positive action can create an entirely new life".
Carolyn Myss
Fear & Anxiety Workshop: Feedback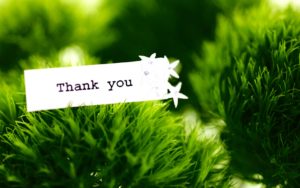 "I am extremely happy I joined your workshop. I was a bit hesitant and a little nervous about what to expect. I realize now there was no need for me to be nervous." N. Hong Kong
 "I am happy with everything in this seminar. What was valuable and useful for me has happened inside already, very much appreciated. This has been very useful to me in releasing and opening. It touches deeply."  T., Hong Kong 
"It was all it needed to be. Everyone got what they needed at that point. And it was really a case of you get as much as you are willing to open up."  N., China
"I felt the workshop meditations worked well for me as did the relaxation and teaching sharing part. It was well organised and structured. You were responsive to the needs of the participants & gauged the workshops/week accordingly." S., Greece  
"I really appreciate the time we spent together. Thank you very much for sharing and the enlightenment. I learned more new things about myself and found peace in myself." M. China
 "I want to thank you again for the life-changing experience you gave us!" K. Vietnam
"I wanted to thank you so much for this incredible experience."  M., Hong Kong
What to bring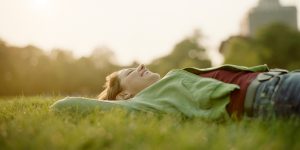 For your comfort and to get the best out of the workshop:
a notebook/journal and pen (if you'd like to make any notes)
drinking water in a bottle
Ensure you wear warm, comfortable, loose fitting clothing and bring a pair of warm socks.
This Fear & Anxiety Workshop isn't for you if you:
Can't commit to 3 hours self-care from 2pm-5pm
Are not ready to change, learn or be part of a group
Prefer not to share anything about yourself – instead you might benefit more from a one-on-one consultation
More Information
Check out our blogs to discover more about mindfulness, meditation and self-value.
Facilitator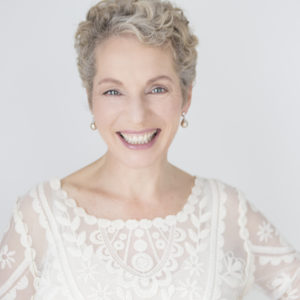 Michelle A. Hardwick has extensive experience in the mind, body, spirit and emotional healing field. For almost two decades, Michelle has offered insights and potent tools to individuals and groups around the world – from Cork to China, New Zealand and many countries in between.
She has helped countless clients from all walks of life make fundamental changes in their life and Michelle's clients confirm time and again that she is a gifted, empathetic practitioner who works in a supportive and co-creative way using humour and sensitivity to create a safe, unique experience.
Michelle is the founder of Release…Peace, an organisation that facilitates weekend experiences to assist growth and personal development. Release…Peace also hosts life-changing weekend retreats in Mallow and 8-night experiences in a variety of locations around the world.
Michelle provides fortnightly mindfulness and meditation training to staff in multinational companies in Cork and also works with the Maryborough Hotel & Spa facilitating weekly meditation and mindfulness classes there. More details of her classes here
Contact Details
Feel free to contact Michelle here or Phone – 087 149 2338.
Michelle is based in Cobh on Mon/Tues/Thurs/Fri and works in The Natural Clinic on Wednesdays